Teaser Tuesdays is a weekly bookish meme, hosted by MizB of Should Be Reading. Anyone can play along! Just do the following:
•
Grab your current read
•
Open to a random page
•
Share two (2) "teaser" sentences from somewhere on that page
•
BE CAREFUL NOT TO INCLUDE SPOILERS! (make sure that what you share doesn't give too much away! You don't want to ruin the book for others!)
•
Share the title & author, too, so that other TT participants can add the book to their TBR Lists if they like your teasers!
Here is my teaser :).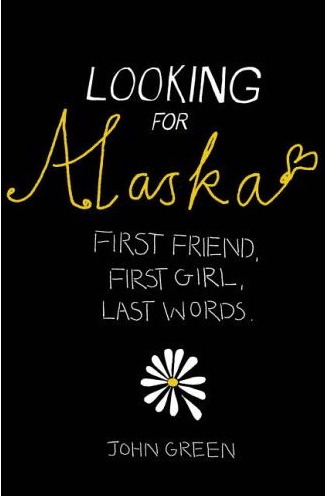 And now is as good a time as any to say that she was beautiful. In the dark beside me she smelled of sweat and sunshine and vanilla, and on that thin mooned night i could see little more than her silhouette except for when she smoked, when the burning cherry of the cigarette washed her face in pale red light. But even in the dark, i could see her eyes - fierce emeralds. She had the kind of eyes that predisposed you to supporting her every endeavour.